About
Mandate & Objectives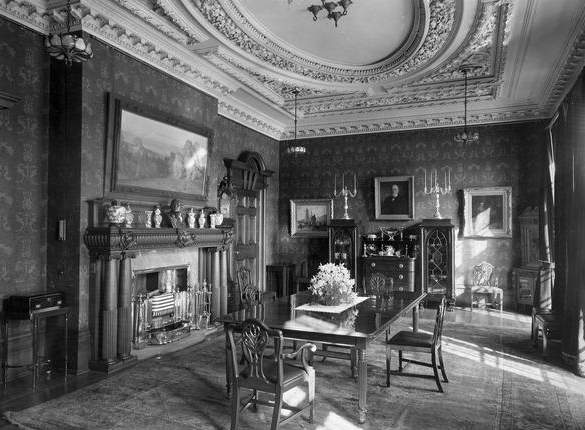 Mandate
The mandate of the Flavelle Family Foundation is to fund initiatives with positive impact in the Arts, Environment and Social Services. It is also for Flavelle family members to understand the importance and responsibility behind philanthropic redistribution of wealth.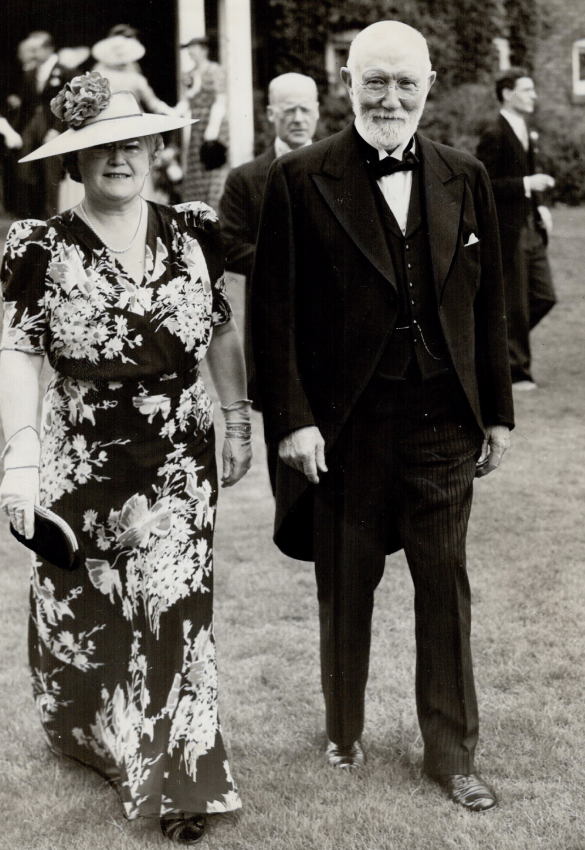 Objectives
There are three primary objectives of the Flavelle Family Foundation:
To allocate funds to registered charitable organizations for innovative projects with positive impact.
To maintain a strong capital fund and conservative investment strategy to ensure the sustainability of the Foundation's funds for continuous distribution.
To bring Flavelle family members together at regular intervals to encourage the spirit of community by directly supporting their particular community or constituency interests.
For more, please refer to our profile on the Canadian Revenue Agency site.